At times we place bets then later realize that we placed the wrong game or you want to change your mind and place another bet. Now, this feature of canceling bets is available in Nairabet.com. For example, you choose Arsenal to win later you here that the best midfielders are not there, chances of winning are low. You can edit the bet and place your desired bet.
Below are few steps to show you how cancel your bets:
The first step is to log in to your account.
Click the icon written "My bets".
Suppose you had placed the bets go my bets. Look at the arrow in the screenshot to see it.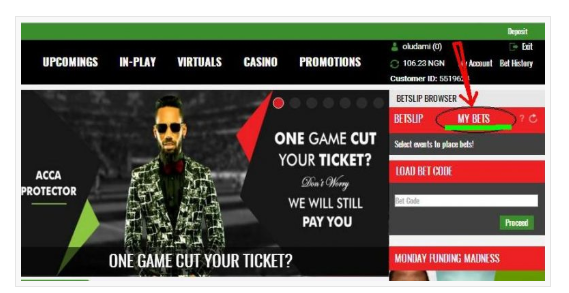 For the mobile users, you'll find "my bets" at the bottom opposite your account.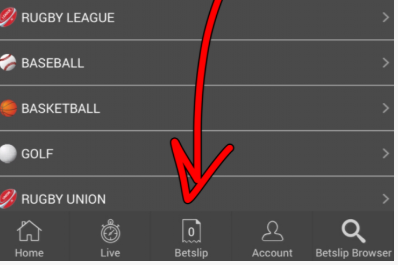 Click "My bets", and it will redirect you to my bet to show the changes you've placed.
Click on edit "My Acca" as shown in the image bellow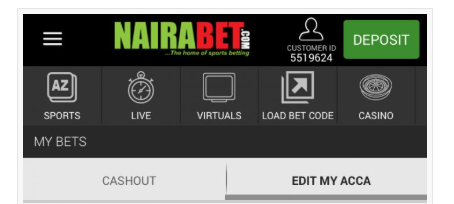 The icon will direct you to "Cash-out" and "Edit my acc" and click "Edit My Acc."
After that, you will see all your placed bets aligned in your bet slip. The games will be editable for you, and once you do so, then you can submit.
This feature is available on all sports games, so you can edit your bet once you realize you did the wrong thing.