1960Bet is an online betting company well known for betting services offered by the company. The site has a betting application that allows users to download it and place bets on their preferred games. Depending on which smartphone you are using, 1960 app is available on Blackberry, iPhone, iPad, and Android users. You can get the latest application just some few clicks on your mobile phone and enjoy the countless games available for you to play online.

Some of the popular games to place in your bet and win in 1960Bet app are; football, horse racing, volleyball, basketball, tennis, hockey rugby darts, snooker, boxing baseball, cross-country and much more.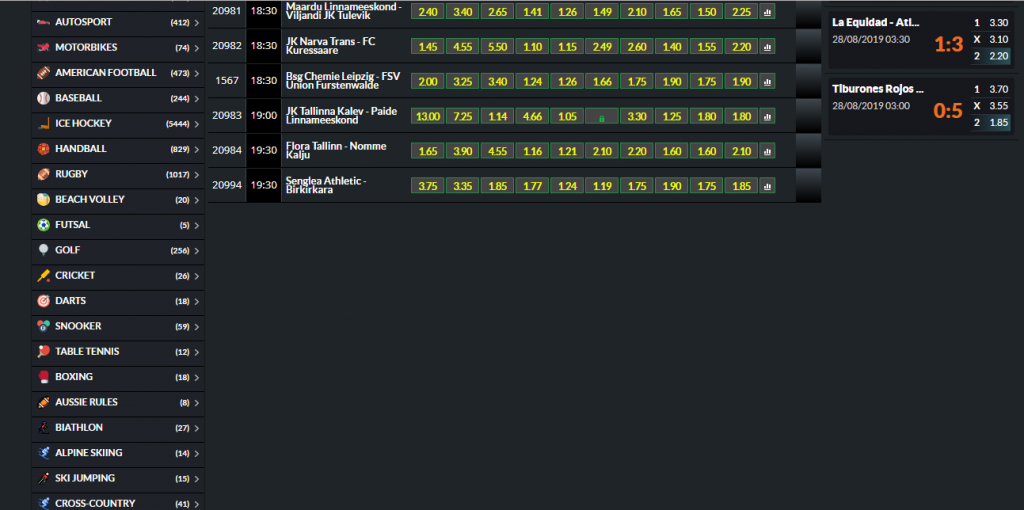 Besides the games mentioned there, players can view live matches happening from different leagues such as La Liga, Africa Cup of Nations, Euros and so on.

With the app, it gives you as the player the chance to save your passwords and logins that helps you access your mobile application so easy. By doing this is more saver since password retrieval might be difficult compared to when a player goes to a cybercafé and save password without realizing.
How to download 1960Bet
Click https://www.1960bet.com/sport.jsp to access 1960Bet site

Register with the betting
Follow the guided steps there, for a successful registration

Go to your play store and search 1960Bet app.
Install the app and get ready to use it.