1xbet is Russian bookmaker website that deals in online sports betting. The 1xbet sports betting application allows punters use Android and Apple powered devices to bet directly on the 1xbet platform. Other features of the this app include direct deposits and withdrawals of wager and winnings with your valid user account, in place of visiting third parties websites. While Android users can either go to Google store to download the 1xbet app or download the apk file directly from the 1xbet website, Apple device users can only download the app on the bookmaker's website. Here is a simple guide on how to download 1xbet mobile app on your Apple or Android device.

1. Visit the 1xbet website and click on the taskbar.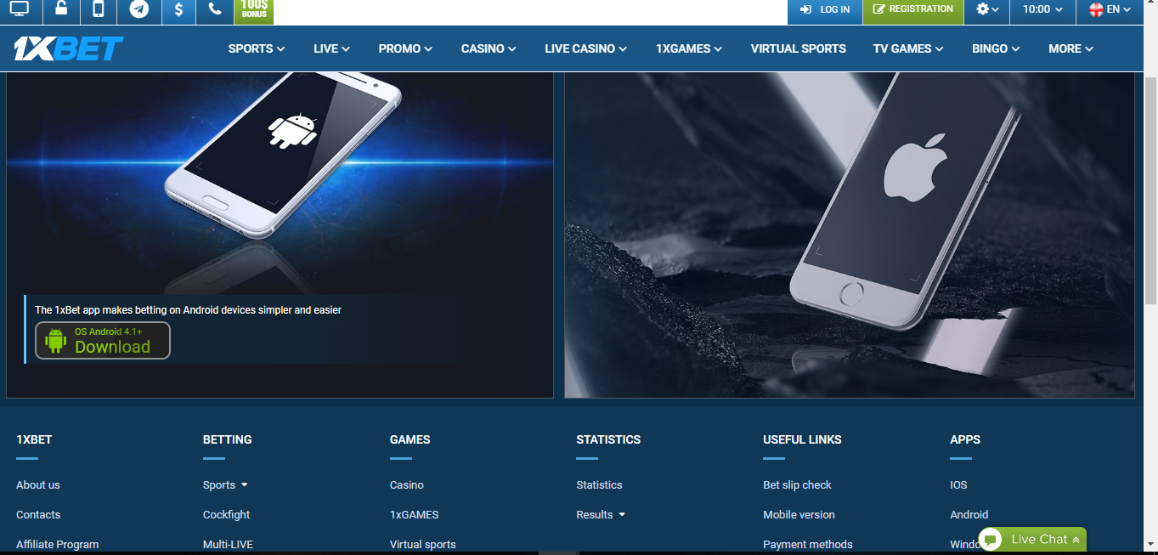 2. Select Mobile Application among the options displayed.
3. Click on "Install" to commence downloading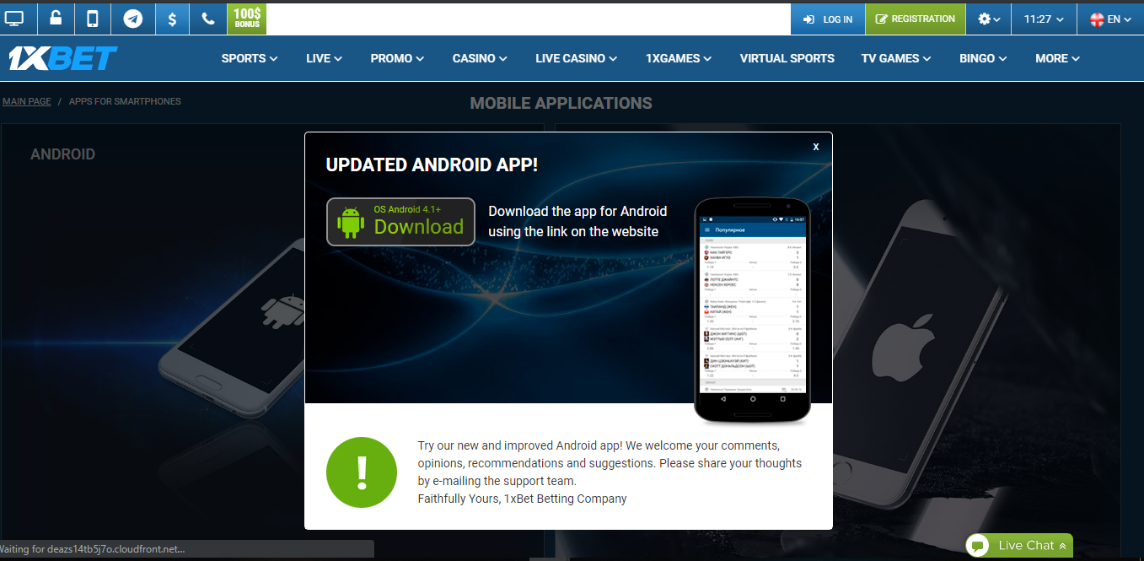 4. Once installation is successfully complete, go to ''settings'' , "general" and "device management"
5. Finally verify installation by selecting "OOO Kontrast" in the options displayed. Your mobile is now fully operational.