Surebet247 is a Nigerian betting app that provides the players with an array of games to place your bet and win games. It provides them with a variety of sporting gaming's, such as football, casino, and live betting. It is among the bookmarkers in Nigeria that offer promotion bonuses for clients up to 250k for new players. The app will help you place your bet in major leagues such as Copa America, UEFA Champions league, AFCON, Spanish La Liga, and much more. So, the players have different champion leagues to play that are easily predictable and some cash from them.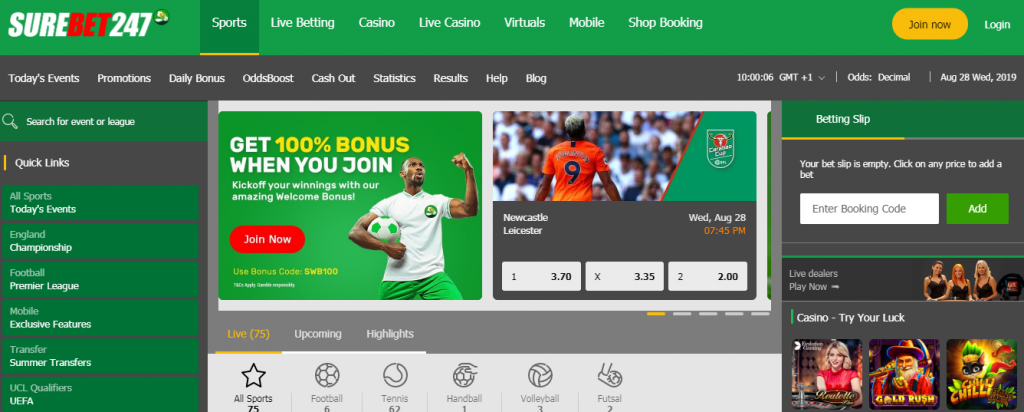 Some mobile devices may be stubborn while installing the app, and the other alternative app is using Surebet247 lite version. The view of the app using mobile devices is good since they have optimized in a way user with small phones can view the site well. The app has a cash-out plan for players, and you can either do partial or full cash-out.
Process of downloading the application,
Register yourself with the site https://www.surebet247.com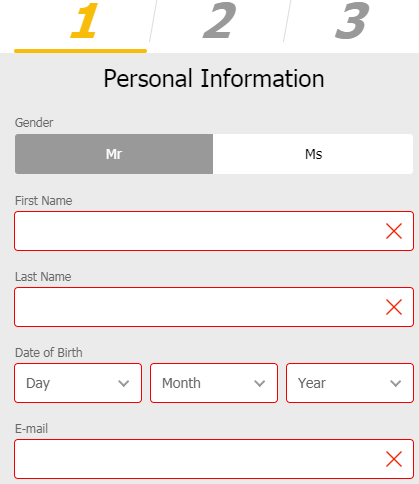 Follow the three steps, as shown above.

Once done with the registration process, go to your play store or apple store and search for Surebet247 app.
Click install the app, allow downloading to take place, and allow it to download.
Install the app and get ready to use the app.