You have to viable options if you want to recover you 1xBet user account; you can either visit the 1xBet website or reset your password via SMS. Both of these options are fast, easy and very secure to use. Below, we give you a simple guide on how to get your account back through email or SMS.

Email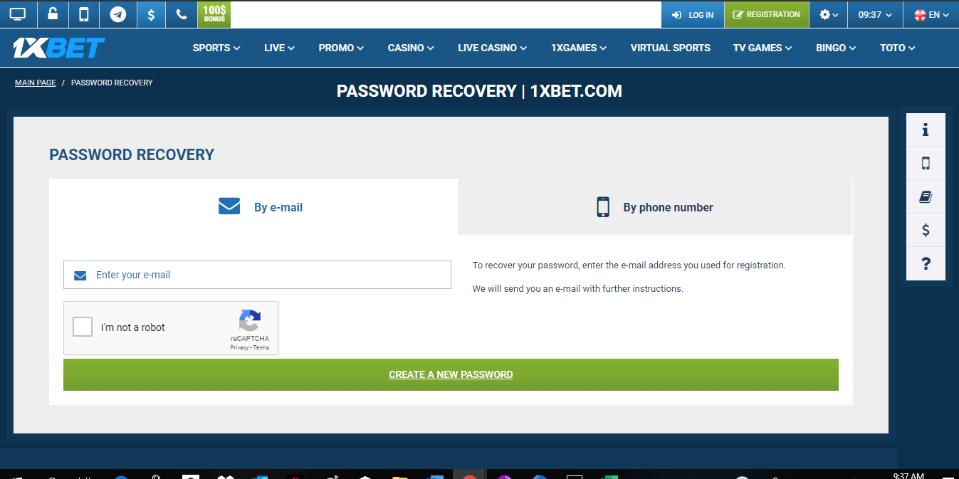 1. Visit the 1xBet website and select "login" at the top right corner of the home page.
2. Proceed to click on "forgotten your password" below the fields you are to enter you user ID and password.
3. You will be given the option to recover by email or phone number.
4. Enter your recovery email address and a default password will be sent to you.

SMS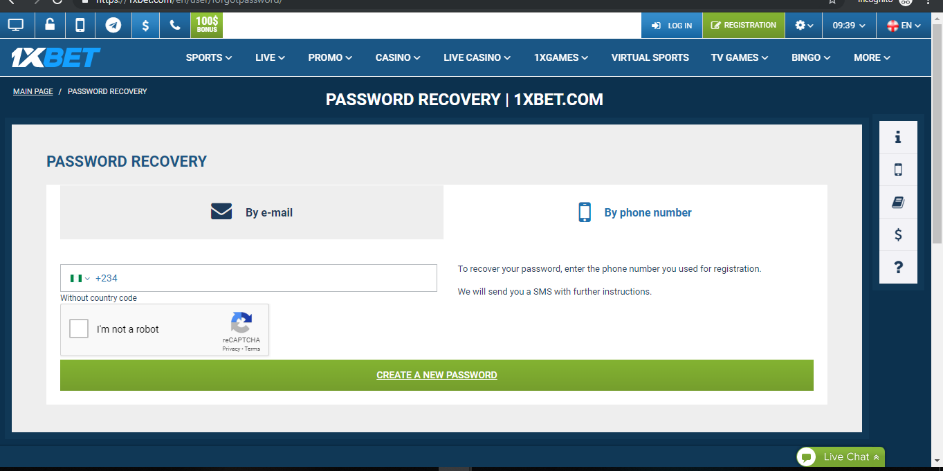 1. To reset your password via text, you can either visit the 1xBet website and choose the SMS recovery option or send RESET to 29021.
2. Your new password will be promptly sent to you through text message.