Getting restricted from logging into your account due to incorrect password can be frustrating. On rare occasions we just can't seem to remember our login details, this is quite normal and most sports betting website know this. SportyBet punters do not have to worry about losing their accounts, the website is designed to help them regenerate a new password, which they can then use to log back into their account. Here is how you can reset your password on SportyBet.
1. Go to the SportyBet official website.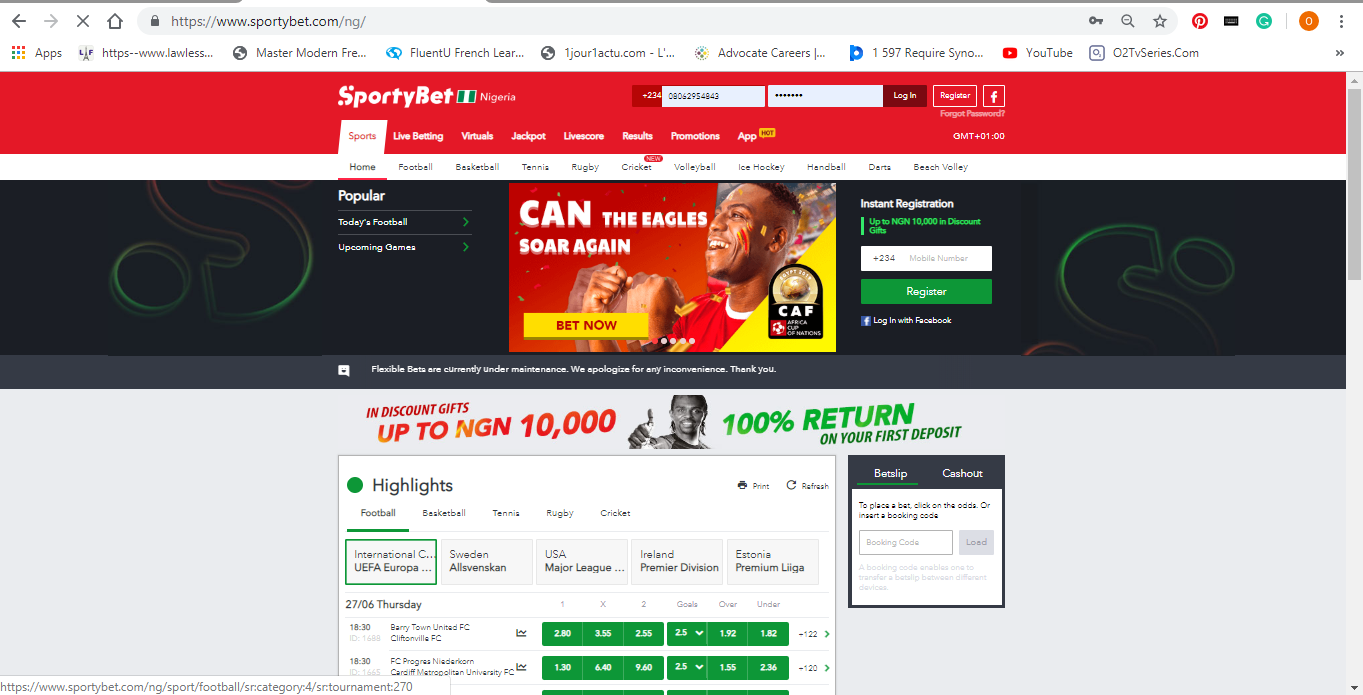 2. On the home page, click on "Forgot Password"
3. On the password recovery page, enter the mobile number you registered with and click on next.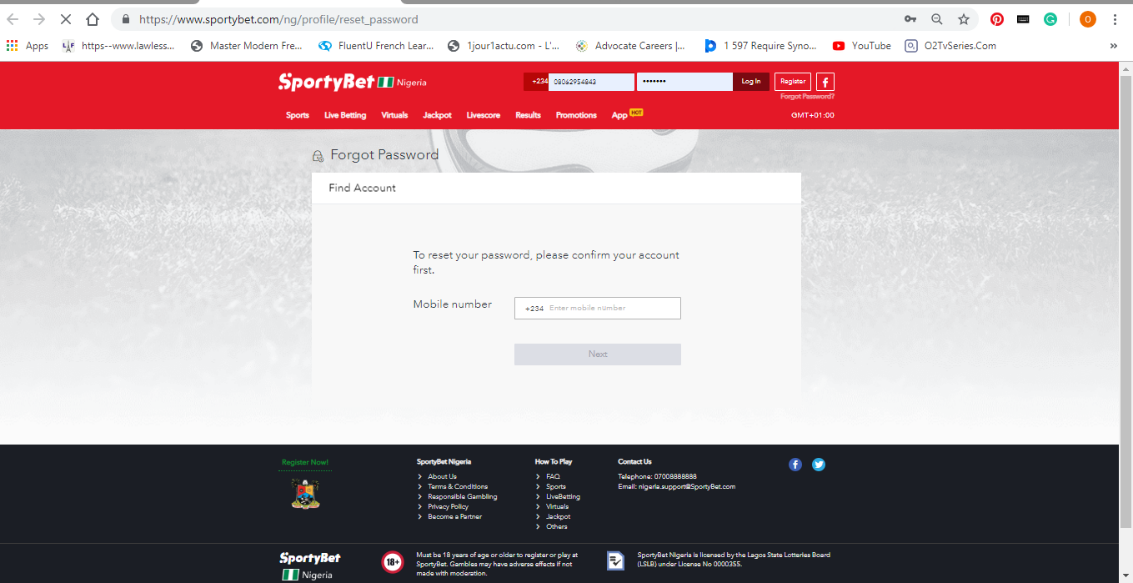 4. Your new login details will be sent to you which you can then use to sign into your account.