If you can place your bet directly through the AcessBet website, why can't you withdraw your winnings through the same means? The AccessBet online betting platform does not only allow you to place your bet from an internet-enabled device, it also makes it easy to cashout through any of your registered bank account. Below is a precise walkthrough of how to withdraw winnings from you AccessBet user account without visiting a betting outlet.

1. Log into your AccessBet account with your correct login details.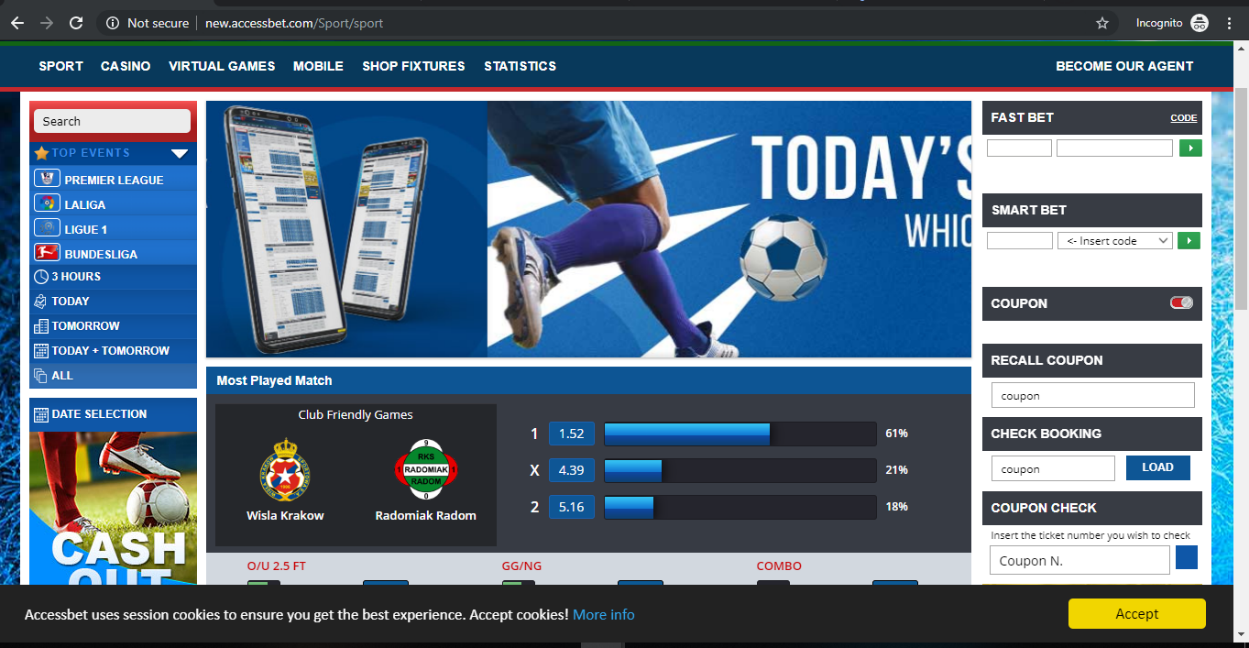 2. Click on the menu button and select my account.
3. A form will be displayed on the screen, enter your account details and confirm.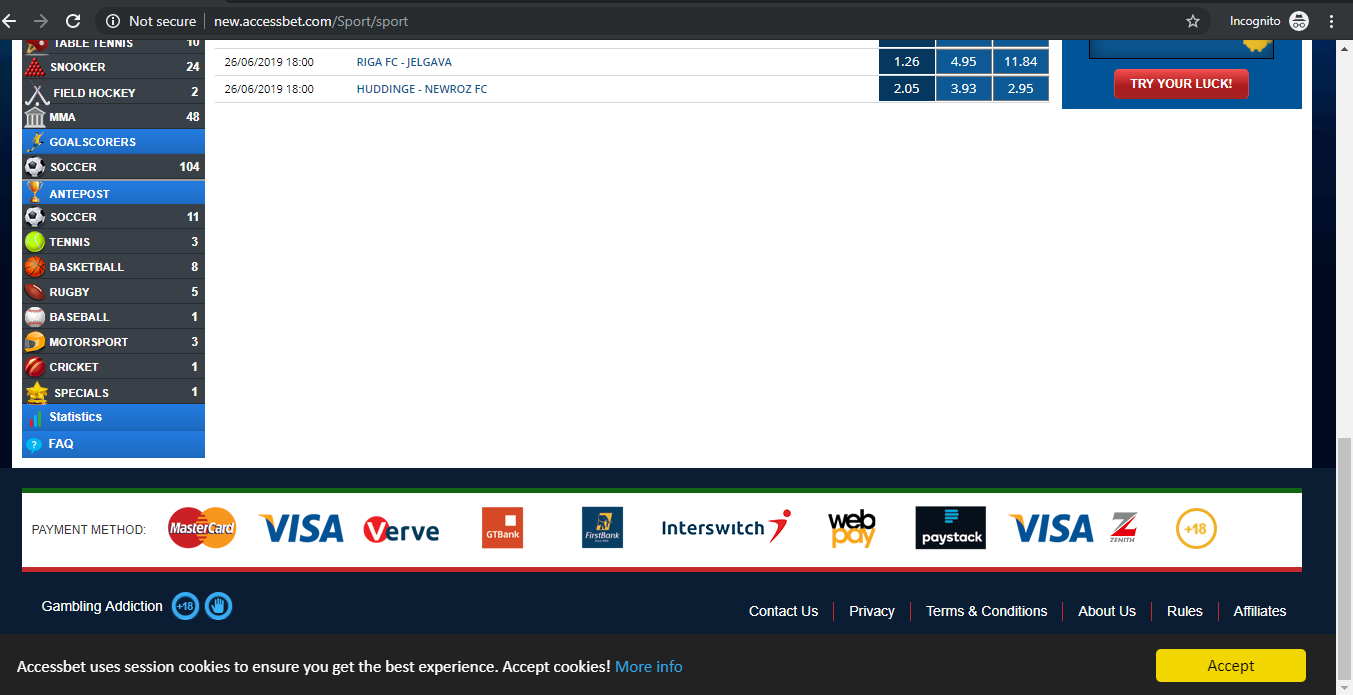 4. Enter the amount you wish to withdraw from your winnings and click on withdraw.
5. Your withdrawal will be processed within 48 hours of submission.