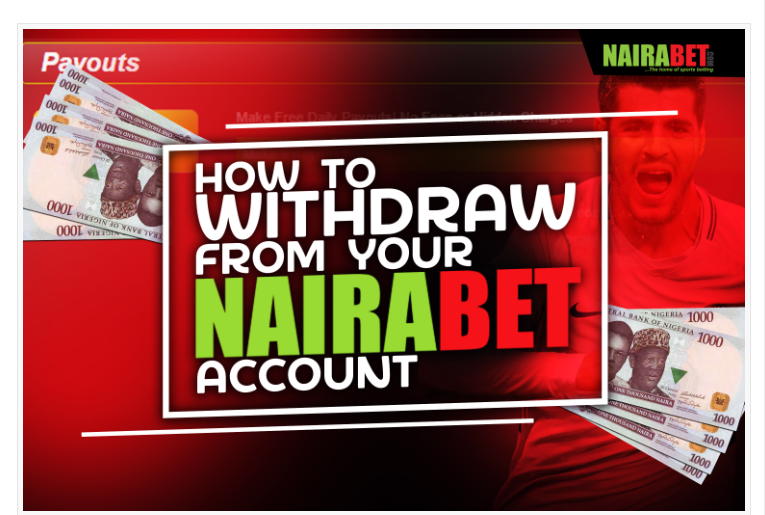 The feeling that one feels when they win the lotteries, bet slips and live bets is good. It becomes difficult if you are a first-time player and you do not know how to go about withdrawing. Here is a procedure on how you can go about and withdraw from Niarabet account.
The first step is to visit the site and log in to your account https://www.nairabet.com/UK/homepage
If you got the Nairabet app, you do not need to browse access it via the app.
You will see an icon written "My account" or "Account" and click on it. "My account" for those using desktop and "Account" for those using a mobile app.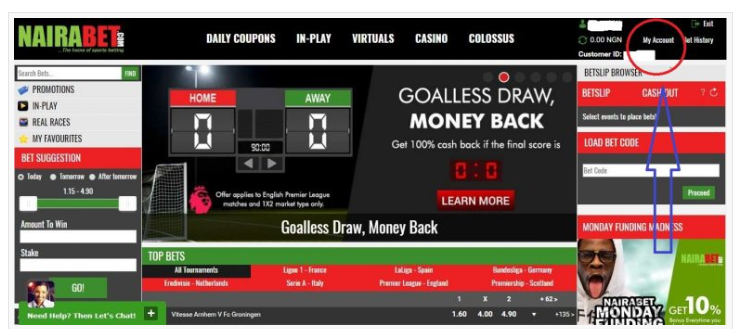 This is how it will look on mobile users.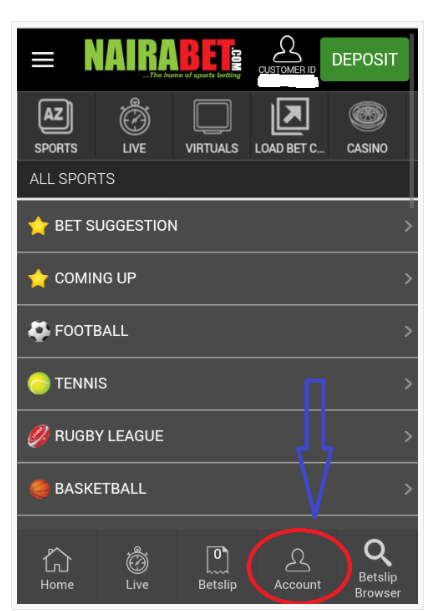 Once you click the icon "account" or "my account" this is what you will likely to see for each version respectively.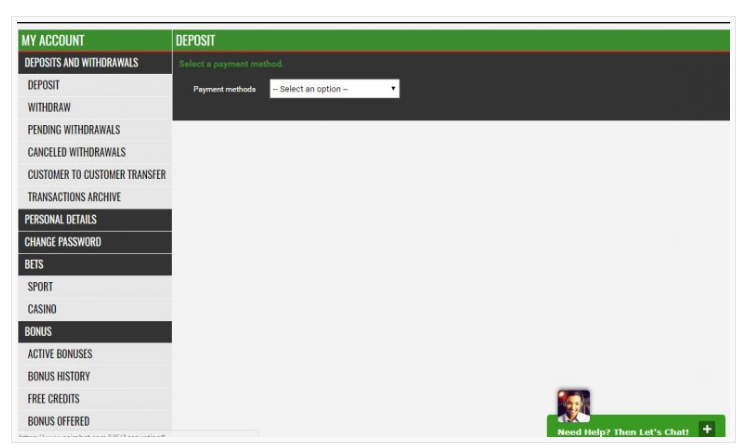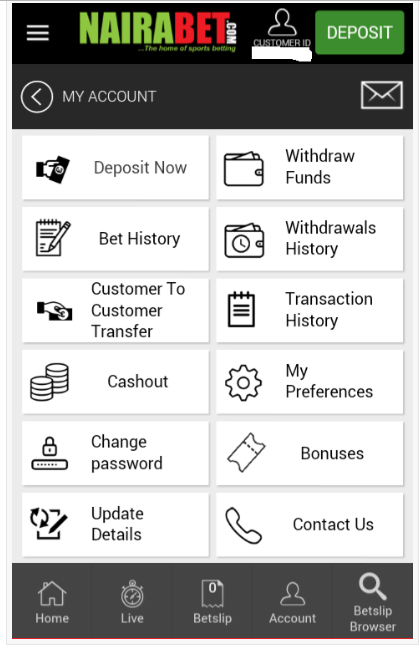 Once it brings that page, click on withdraw or withdraw funds button. The above screenshots are clear enough to see the icons that you are supposed to click to withdraw.
For desktops users you will see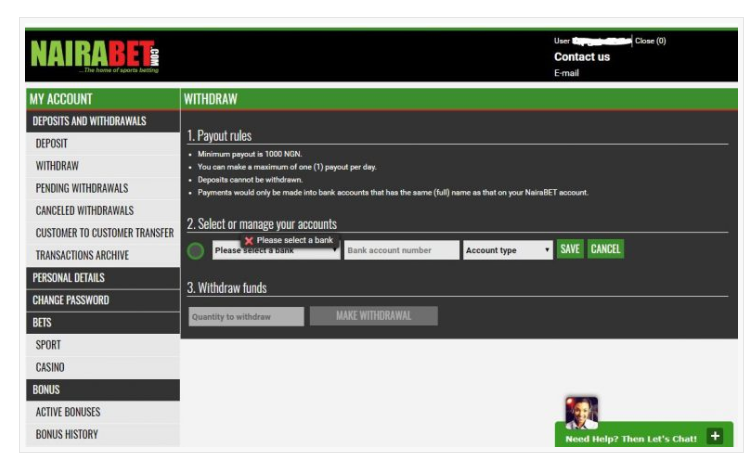 In case you haven't registered with NiaraBet account bank register and fill out the spaces above.
Remember the details you registered with NairaBet should align with the bank details.
Make sure you withdraw once your account gets verified.